Coin Covers and First Day Covers sold in UK - Coins & Medals FDC's for collectors
Commemorative Coin Covers for Collectors
Commemorative coin covers or first day coin covers are popular with collectors across the world. The covers celebrate many key events where the illustrative coins, stamps and banknotes capture and reflect a moment in time. These FDC's house silver proof and gold proof coins, 22ct gold sovereigns, banknotes and cupro-nickel coins accompanying a themed stamp set. You will find an extensive range of pre-owned coin covers from trusted brands on our site: Royal Mail, The Royal Mint, Westminster Collections, Mercury, Benham and Harrington & Byrne to name a few.
As the largest stockist of first day coin covers in the UK, we offer over a 1000+ covers with daily additions. Should you find anything out of stock, a simple facility on the product will inform you when it gets back in stock, just place your email there. Great if you are hunting for that special coin cover.
Customer Loyalty Scheme
We have have a Customer Loyalty Scheme that will reward you with privileges from the time you place your first order. More details
click here
Customer Testimonies, Reviews & Feedback
We Buy Coin Cover Collections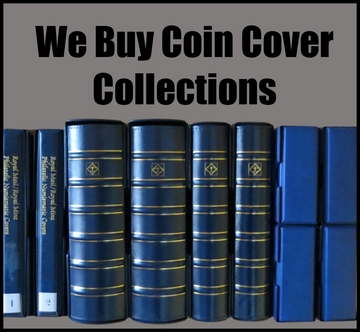 We buy coin cover collection of all sizes to include banknotes, silver and 22ct gold coin covers. You can simply send in your first day coin cover photographs or fill in a simple sheet and we will appraise your collection and provide you a free valuation. You can find more
details here
.
Frequently Asked Questions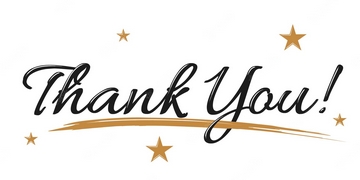 Thank you for visiting our site from the team at Commemorative Coin Covers.
Selected Items